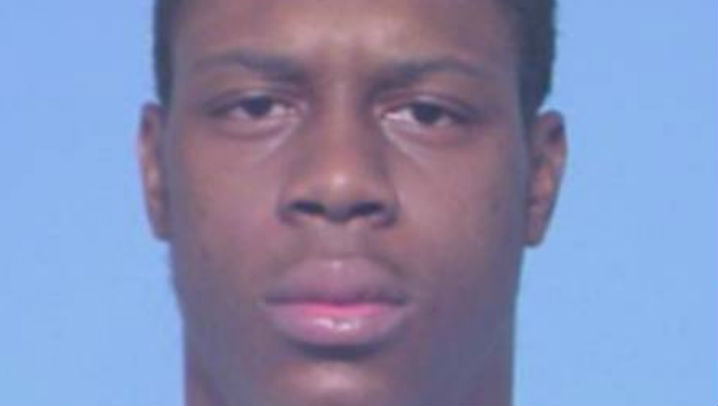 A Chicago man is due in bond court Tuesday on charges he attacked a man and a police officer who was trying to arrest him.
Police said witnesses identified Steven Harris as the man who attacked another man in the 900 block of West Belmont Avenue in the Lakeview neighborhood around 2:30 a.m. It happened near the route of the Pride Parade, which ended hours earlier.
Harris, of the 5000 block of South St. Lawrence Avenue, got entangled with the officer trying to question him and fell into the glass window of a yogurt store, police told the Chicago Tribune.
The shattered glass severely cut the officer's right hand, the paper reported. Another officer arrested Harris, police said.
The police officer and the man are expected to recover.
Harris is charged with felony criminal damage to property, felony resisting a police officer and misdemeanor battery, police said.