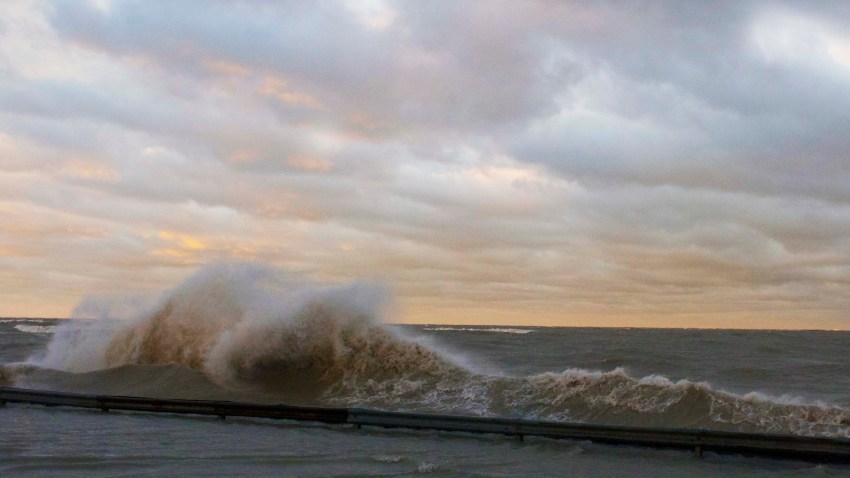 Choppy waters on Lake Michigan led to something you don't see every day: a surfer catching waves off of Oak Street Beach.

Rex Flodstrom, 40, of the 200 block of East Delaware Place was found surfing around 5 p.m. in Lake Michigan, according to the Chicago Sun-Times.

Flodstrom was arrested and cited for disorderly conduct and violating a Chicago Park District ordinance because beaches are closed until May 25.

The Chicago Park District urges people not to swim off beaches because lifeguards are not on duty until later this year.