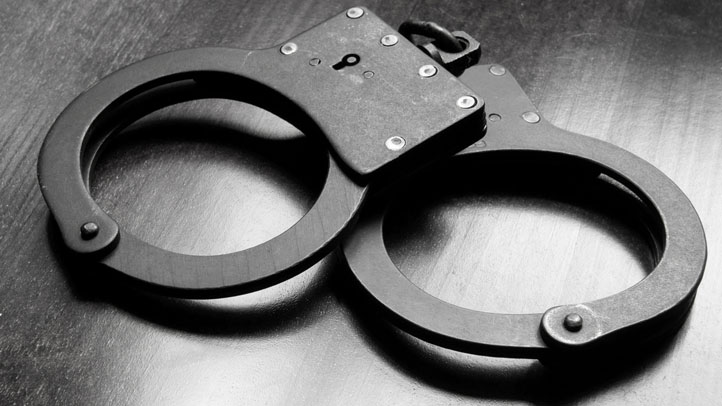 Authorities say a Chicago man has been held in lieu of $250,000 after he allegedly threw hot coffee into the face of a Chicago Transit Authority bus driver.

Quintin Jackson, 32, allegedly threw the coffee at the driver and beat him at the Jefferson Park Blue Line terminal after accusing the driver of failing to stop the bus to let him on.

A prosecutor reportedly said the coffee was hot enough that it caused severe burns on his face, neck and arms and even burned through his uniform.
Copyright AP - Associated Press