NBC 5 and Telemundo Chicago are celebrating Chicago-area communities and shining a light on what makes them special.
As part of the ongoing series, our anchors and reporters have traveled this summer to towns in the suburbs and neighborhoods in Chicago, broadcasting the news from festivals and profiling residents, restaurants and businesses that make their communities shine.
Here's a look back at some of our most recent stops. See you soon!
Making a Difference: Celebrating Cicero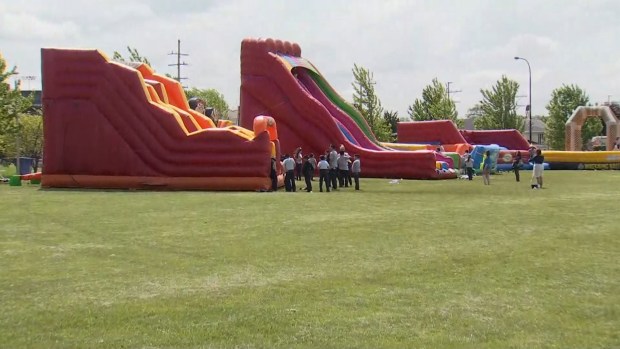 Boom in Business for Cicero Community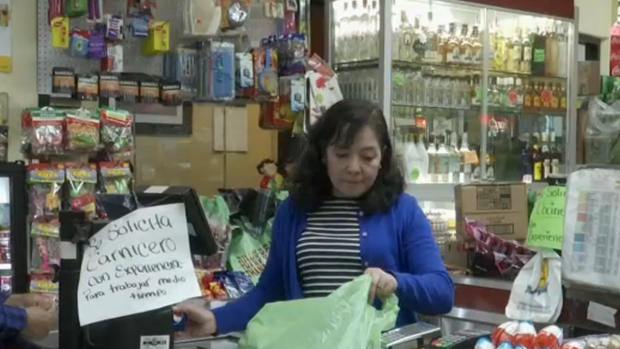 Photos Show NBC 5, Telemundo Chicago 'Celebrating Cicero'
Celebrating Franklin Park
Residents Making a Big Difference in Franklin Park
Story of Franklin Park Steeped in History
Celebrating Franklin Park: Owner of Beloved Bakery Shares Secret to Longevity
Celebrating Humboldt Park
Puerto Rican Fest Gets Underway
NBC 5, Telemundo Celebrate Puerto Rican Festival

Celebrating Long Grove
Cafe 5: Strawberry Cheesecake Popcorn
Celebrating Long Grove: A Look at a Remarkable History
Long Grove Confectionary Serves Up Sweet Treats
Oldest Tavern in Illinois Still Going Strong in Long Grove
Celebrating Bronzeville
Local Group Aims to Help Bronzeville's Homeless
Bronzeville Restaurant Owner Shares Her Remarkable Story
Celebrating Hazel Crest
Celebrating Hazel Crest: Hazelnut Festival Set to Kick Off
Alicia Roman Fires a Strike, Dunks Police Chief