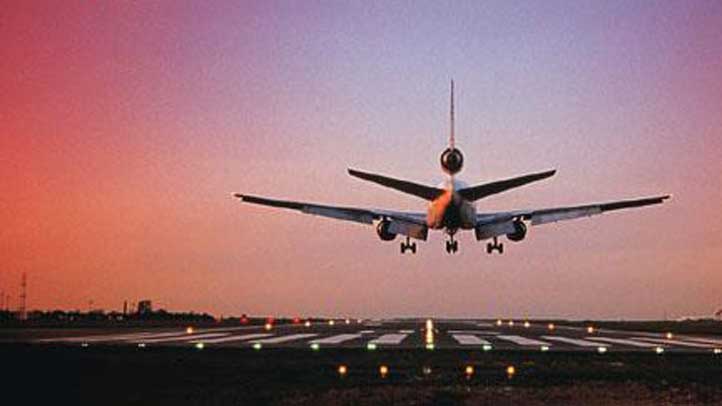 Nearly seven million frequent flier miles were donated Tuesday in a "mile-a-thon" event hosted by the Make-A-Wish Foundation and NBC Chicago.

Throughout the 13-hour event, viewers and Make-A-Wish supporters donated 6,710,452 miles. Those miles will, in turn, be used to help dreams come true for kids who want to travel.

"Wishes can be a turning point in a child's battle against illness and help children feel stronger, more energetic and more willing and able to comply with treatment protocols," the organization said. "Wishes empower children to take control over an aspect of their lives while helping them feel less isolated and more self-confident."
Miles were collected in person, via a telephone bank and through NBCChicago.com. Supporting airlines included Continental, Delta, US Airways and American Airlines and United Airlines.

United matched up to one million miles. The airline has been a supporter of the Make-A-Wish Foundation for more than 15 years and have donated more than 440 million miles. These donations have granted more than 2,500 wishes for sick children and their families.

To learn more about Make-A-Wish Illinois, visit Wishes.org.