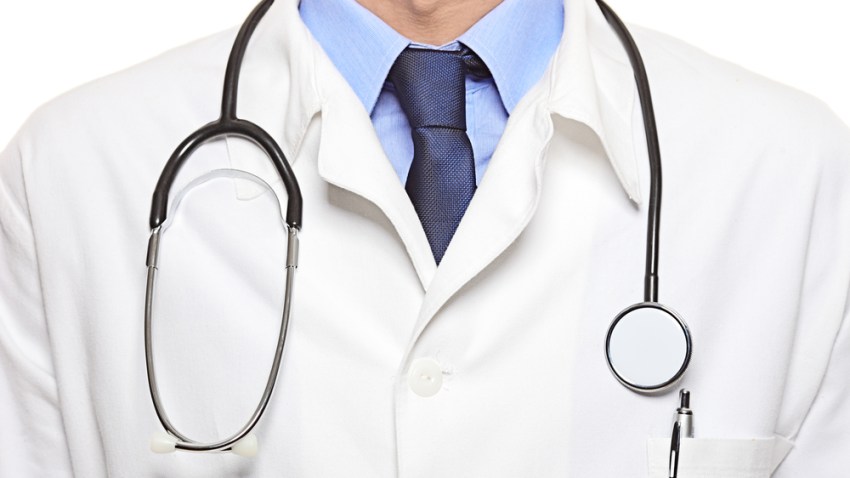 House Speaker Michael Madigan says the vote on a pension deal will be "very difficult" when lawmakers gather for a special session next week.
Madigan spoke to reporters Wednesday after legislative leaders said they agreed on a proposal that will help solve Illinois' $100 billion pension crisis.
The Chicago Democrat says the proposal will save roughly $160 billion over 30 years. It includes pushing back the retirement age. Madigan says the plan would replace the current 3 percent annual compounded cost-of-living increase that retirees receive with one that is equal to the inflation rate. That's instead of cutting the increase to half the inflation rate, which was a sticking point.
Madigan says he reached out to leaders in final days to forge the agreement.
Lawmakers are expected Tuesday in Springfield.
Copyright AP - Associated Press