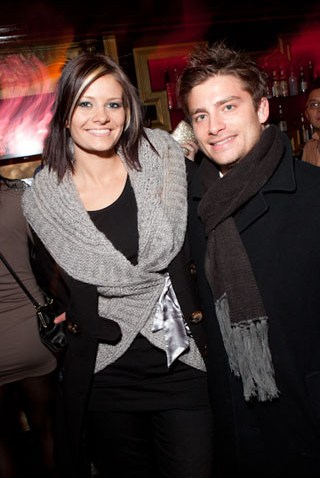 As much as $3 million from a national foreclosure settlement is expected to fund foreclosure mediation programs in Illinois counties that do not already have them, Illinois Attorney General Lisa Madigan announced Tuesday.
The announcement comes about a month after Madigan announced $1 billion of the settlement is headed for homeowners harmed by fraudulent foreclosures.
The mediation programs give homeowners a "fighting chance to save their homes" through programs like loan modifications, Madigan said.
The money is available for multi-year grants to qualifying tax-exempt organizations.

Applications are due Aug 15. Madigan has complete information on her website at IllinoisAttorneyGeneral.gov.
Copyright AP - Associated Press