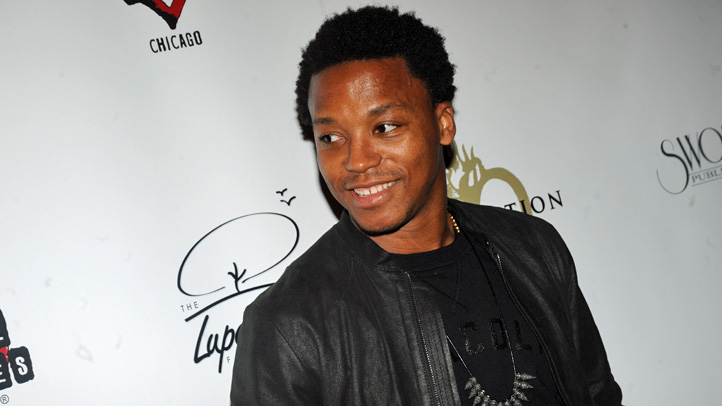 One of the Chicago's biggest charity galas of the year has snapped up a well-known Chicago rapper to help keep the party rockin'.
Lupe Fiasco will be the featured DJ at the Green Tie Ball on September 7.
Fiasco will be partnered with DJ Sky Gellatly, his collaborator on a musical project called SNDCLSH.
The Green Tie Ball returns to A. Finkl & Sons with a Willy Wonka & The Chocolate Factory theme.
The annual event, attended by up to 3,000 people, helps Chicago Gateway Green's effort to beautify the areas expressways, gateways and communities.
Ticket packages range from $100-$750.