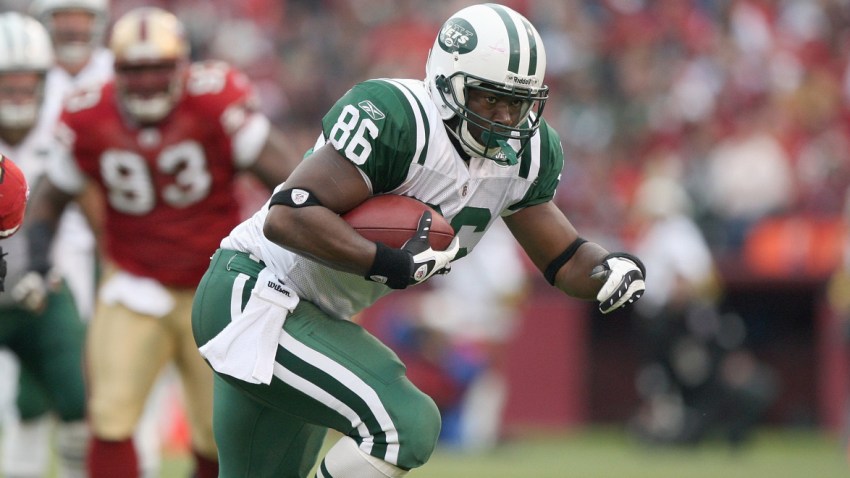 Luol Deng played his first game as a member of the Cleveland Cavaliers on Friday night. The Cavs defeated the Utah Jazz on the road and Deng scored 10 points (4-8 shooting from the field) in 21 minutes, getting the start at the small forward position.
Still, even though Deng knows he's a member of the Cavs now, it's still taking some getting used to.
"When I came in, for some reason I know I'm playing for Cleveland, but when I walked in, I was expecting (Chicago),'' Deng told the Cleveland Plain Dealer in regard to seeing his new jersey hanging in his locker. "It's just been so long. When I came over and it was a Cavaliers jersey, it just sort of hits you again. So I went in the mirror and checked the colors out. They looked pretty good.''
Deng made an impression on his new teammates as they all praised him for his team-first attitude, his competitive nature on both ends, and his leadership. And after turning the page on his Chicago Bulls career, Deng says he's happy to be in Cleveland.
"I'm happy,'' he said. "It's my first game, got a great group of guys, I'm just happy we got the win. I was a bit worried about us getting a win and everything, but guys were doing a good job trying to get me going. Just a very talented group. It's going to be fun. I'm really excited."