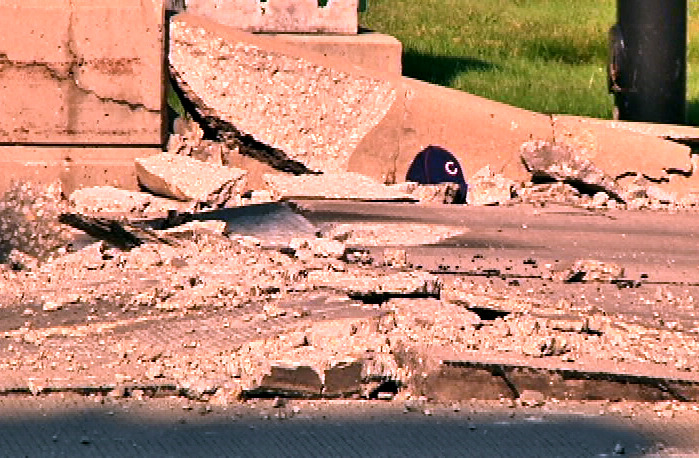 Chicago's southbound Lake Shore Drive is back open after buckled pavement forced four lanes of the main thoroughfare to close for hours.
The Chicago Department of Transportation says crews repaired several sections of pavement on the city's Near South Side. The lanes were closed for about seven hours, from about 6 p.m. on Monday until 1 a.m. on Tuesday.
Department spokesman Brian Steele says crews removed the bad pavement and replaced it with new asphalt. He says the crews worked quickly to make sure the road was reopened for Tuesday morning's post-holiday weekend rush hour commute.
No injuries were reported. Steele says the buckling may have happened because of hot weather and intense sunlight.
Copyright AP - Associated Press