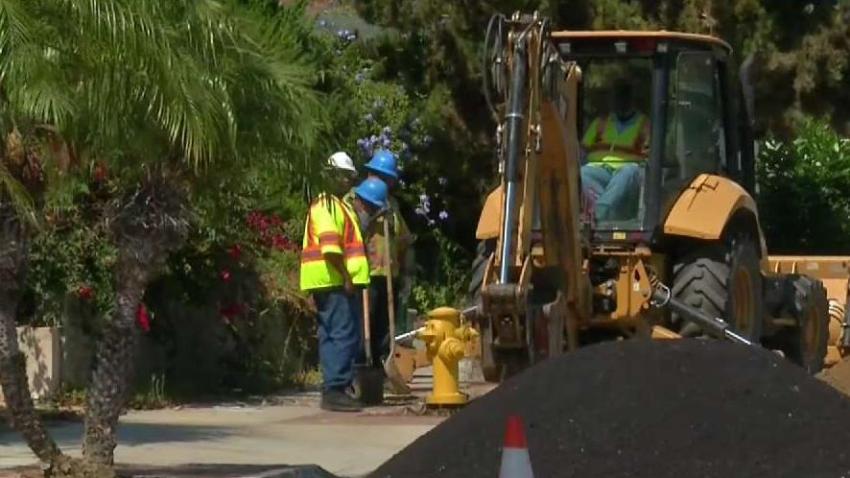 Loyola is just one win away from an improbable Final Four appearance, and they will have to beat a fellow upstart squad to get there.
The Ramblers will take on the Kansas State Wildcats on Saturday in Atlanta, with a berth in the tournament semifinals on the line.
The Wildcats are led by a familiar face to area basketball fans, as former University of Illinois head coach Bruce Weber has led Kansas State back to the Elite Eight.
Loyola punched its ticket to the game with a 69-68 victory over Nevada on Thursday night, and they will try to get to their second Final Four in school history.