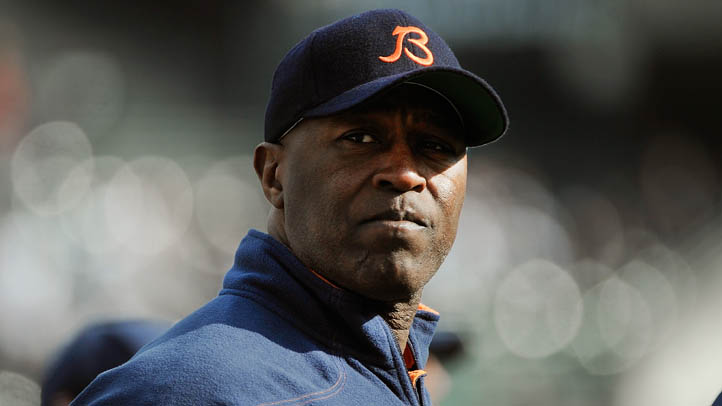 Lovie Smith has broken barriers in his career as a coach. He was the first African American coach for the Chicago Bears and made history when he and Tony Dungy coached the Super Bowl in 2006.

It was the first time the NFL's biggest game was coached by two African Americans.

During the season, he met up in a hotel lobby with Eddie Macon, another African American who broke barriers with Chicago. Macon was the first African American to play for the Bears, playing for George Halas in 1952. He was a running back and kick returner, and told the Chicago Bears website didn't have much trouble with other teams, except for one.

"The team that I really had problems with was the Detroit Lions. They beat me in the face, twisted my legs. When I got in a pile, I tried to come out of that pile because I knew what they were going to try to do."

Macon met not just Smith, but another player who was remembered for his kick returns.

"It wasn't just a thrill for me. It was a thrill for Devin, Charles and all of the guys who got a chance to meet the first African American player for the Chicago Bears. I always want our players to know about our history, and for us to get an opportunity to just not know about it but to see a guy that actually did it is something we won't forget."

The connection to Bears history is one that is important to Smith. Few other franchises in the NFL can take pride in the team's history like the Bears can. George Halas, the Papa Bear who founded the Bears, also founded the National Football League. The Bears have more Hall-of-Famers than any other team.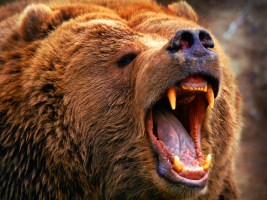 Check out Grizzly Detail: NBC Chicago's Bears blog features videos, photos, news, commentary and more. All the Grizzly Detail is right here.
Bear Down, Chicago.
Grizzly Detail on Twitter: @Grizzly_Detail

Copyright FREEL - NBC Local Media