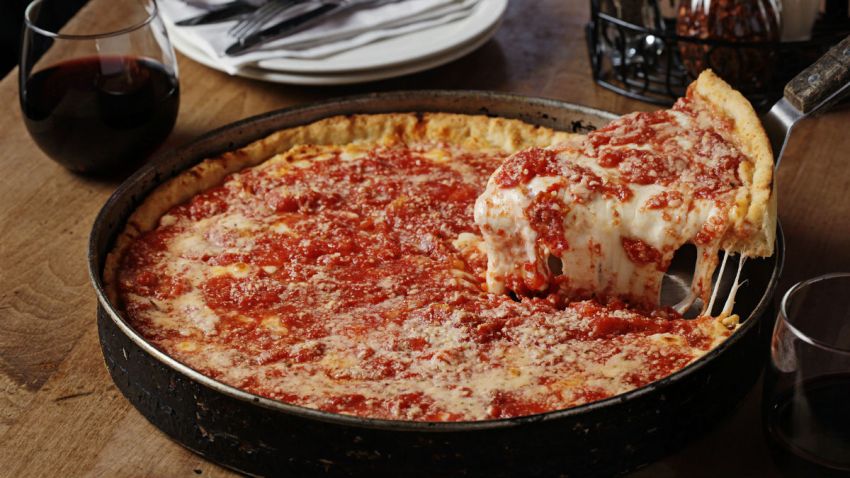 Deep-dish pizzeria Lou Malnati's is leaving familiar territory in Illinois to open a new location far away.
The pizzeria plans to open its first restaurant outside of the state in Phoenix, Arizona, in May of next year. The address for the new restaurant is 100 E. Camelback Road, Suite 152, in the Uptown Plaza Shopping Center, according to a press release from the company.
Marc Malnati, the owner of Lou Malnati's, said the company chose Phoenix for their expansion because they already ship a lot of pizzas to Arizona through their e-commerce business. He also added that a lot of Chicagoans have settled in the area and might want a taste of home.
To make sure that the pizza in Phoenix is of the same quality as the pizza in Chicago, five members of the Chicago management team will permanently relocate to Phoenix to oversee the operations, according to Malnati.
"As for our ingredients, we are doing everything possible to ensure the product will taste as it does in Chicago, but we are particularly focused on our dough," Malnati said. "We have spent a considerable amount of time finding a water filtration process that will replicate Chicago's water in Phoenix."
Lou Malnati's, which was started in 1971, currently has 42 restaurants in the Chicago area.