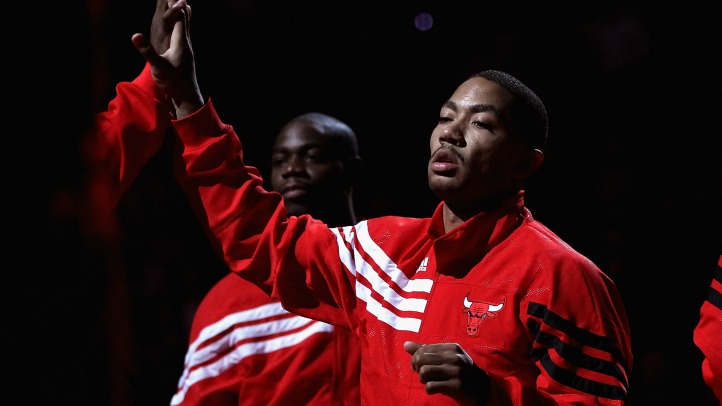 Time's running out if you had meant to catch a Chicago Bulls home game this season.

Lottie's Pub is offering a chance to catch a game and get your party on at the same time.

The Bucktown hotspot is hosting a bus trip to the April 26th game versus the Cleveland Cavaliers. OK, it's not the Heat or the Lakers, but it is a real live NBA game.

The $60 ticket includes transportation to and from the United Center, a ticket to the game and unlimited "road pops" on the bus. And judging by Lottie's recent Dive Bar Pub Crawl, unpredictable things are bound to happen when you add road pops to the equation.

Buy tickets online or call (312)453-9397 for more information.