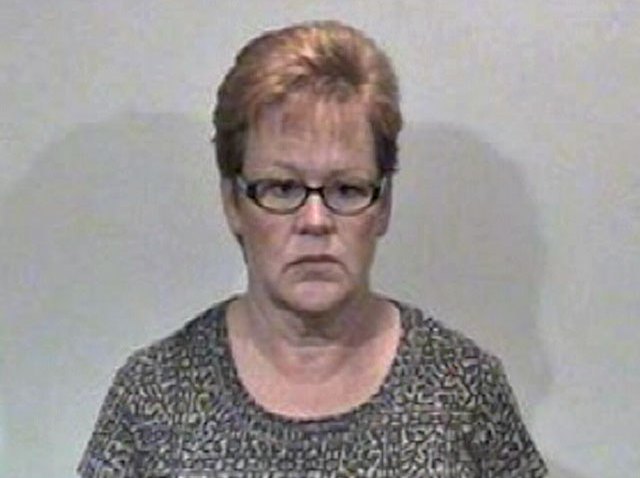 Testimony is expected to begin Tuesday in the case against a Morris woman who prosecutors was painting her nails when she rammed into another woman on a motorcycle.
Lake County authorities say Lora Hunt, of Morris, was traveling along Illinois Route 12 near Old McHenry Road near Lake Zurich last spring, when she struck a 56-year-old mother, Anita Zaffke, at about 50 mph.
Zaffke was wearing a helmet at the time of the crash, but died shortly after being taken to Advocate Good Shepherd Hospital in Lake Barrington.
According to authorities, Morris admitted to painting her nails at the time of the crash. She was initially charged with failure to reduced speed, but the charge was dropped to avoid potential double-jeopardy problems. She was later charged with reckless homicide.
"We're very happy that the state's attorney decided that this was an important issue, and an important enough incident, to hopefully make a very important legal precedent," said Anita's son, Greg Zaffke.

Hunt's lawyers say that the allegation that she was painting her nails while behind the wheel is only part of what led up to the accident.

"That's what we need to look past in this case. We need to look at the independent witness testimony, and we need to look at what Mrs. Hunt was confront with in that -- according to one of the witnesses -- that half a second that she had to react," said Hunt's attorney, Jeff Tomczak.

Tomczak said his client is "devastated" by the accident and is expected to take the stand.

If convicted, Hunt faces up to five years in prison. The trial is expected to conclude by the end of the week.

Get Breaking SMS Alerts: Be the first to know when news breaks, and when weather changes dramatically.
News: Text CHIBREAKING to 622669
Weather: Text CHIWEATHER to 622669