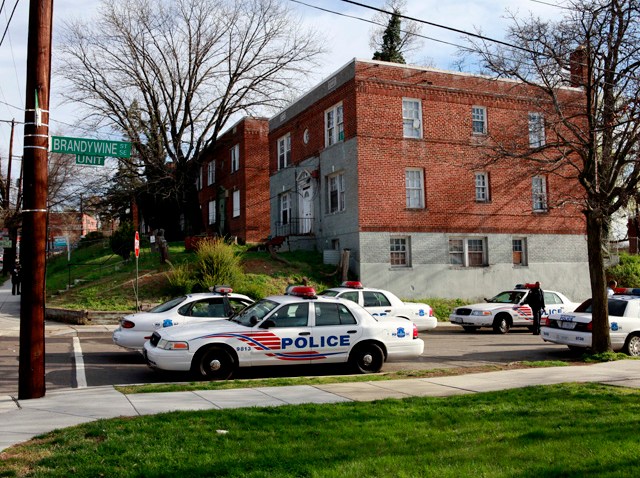 Even though their 5-3 record on the field is pretty good, there is no question that the Chicago Bears have a group of all-stars when it comes to social media. Guys like Brandon Marshall, Kyle Long, and Martellus Bennett all have embraced Twitter, and Marshall's Instagram feed is full of good stuff as well.
In that vein, Marshall posted an interesting video on Saturday afternoon after the Bears' walk through. Any fans who thought that the team would be stressing out over facing the Detroit Lions on Sunday with first place on the line might want to take a look at this:
If we were to break out our judges' cards, we would probably grade Long's dance a seven or an eight. His form still needs a little bit of work, but his passion is clearly there, and he obviously feels the music.
What would you grade that dance, Bears fans?