A wrongful death lawsuit was filed Wednesday in connection with a Fourth of July incident at an Indiana Beach.

Jean and Kevin Kennelly Sr. claim Anne Malecek was drunk and became verbally abusive and then struck Kevin Kennelly Jr.'s friend during the incident at a beach on Long Beach, Ind., according to a suit in the Cook County Circuit Court.

Kennelly's friend did not fight back, but Anne got her brother, James Malecek, and tried to instigate a fight, the suit said.

Anne failed to tell her brother that Kennelly was not involved in the argument with his friend, the suit said.

The suit claims James Malecek violently struck Kennelly in the head, crushing his skull and killing him. He was charged with felony aggravated battery and involuntary manslaughter.

He's pleaded not guilty, and his family has hired Indianapolis attorney Jim Voyles, who in his 40-year career has also defended many high-profile clients such as boxer Mike Tyson.

The trial is expected to begin in July.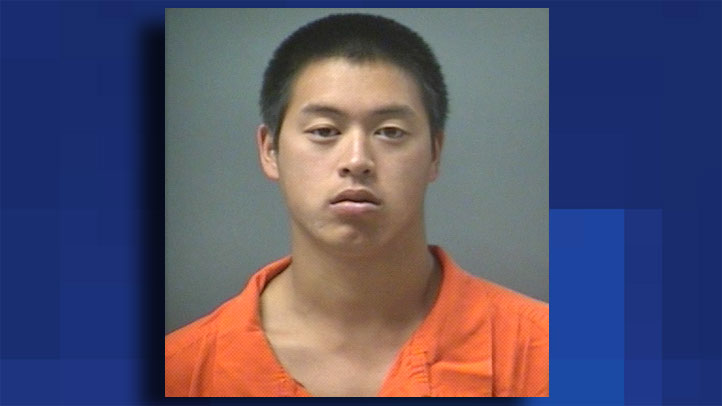 Jake Malecek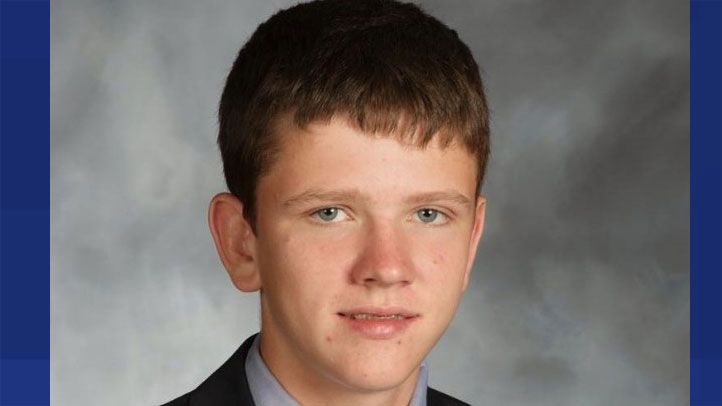 Kevin Kennelly