A 20-year-old man charged in connection with a fatal brawl on an Indiana beach two years ago may avoid trial under a plea agreement his attorneys reached with prosecutors Friday, sources said.
Though the agreement has yet to be approved by the Laporte County Judge, sources told NBC Chicago Jake Malecek agreed to plead guilty to involuntary manslaughter and spend 145 days in jail, followed by electronic monitoring for his role in the July 4, 2011 death of Kevin Kennelly.
A sentencing hearing may occur as soon as April 5.
"There are no winners; only losers," Kennelly's father, Kevin Kennelly Sr., said Friday.
"The only closure is when Jean and I are on the other side of the headstone from Kevin."
Friday was the deadline for a plea deal to be reached. A trial that had been slated to begin July 3 would likely have included testimony from college-aged witnesses confirming that underage drinking played a role in the fracas.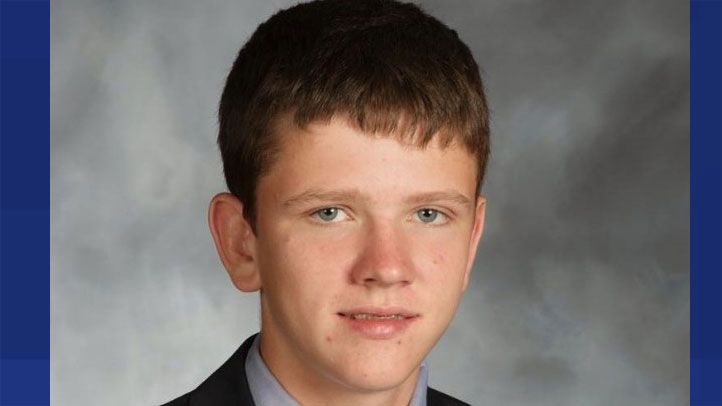 Kevin Kennelly