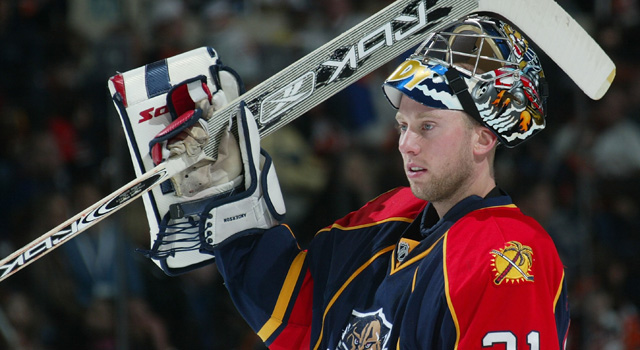 Lollapalooza festival-goers will be able to leave their cash at home this year.

According to Adweek, the music festival is unveiling an initiative called Lolla Cashless.

It uses radio frequency identification (RFID)-enabled wristbands that will link to a credit card and enable guests to pay for food, drinks and other items.
Festival vendors will have a system set up at each booth where the user can tap their bracelet and type in a PIN code to pay for the item.

The point-of-sale system can also store the transaction and process it at a later time in case of internet bandwith issues.

Lollapalooza officials are expected to begin sending the bracelets to ticket holders in advance of the Aug. 1-3 festival, the magazine reported.