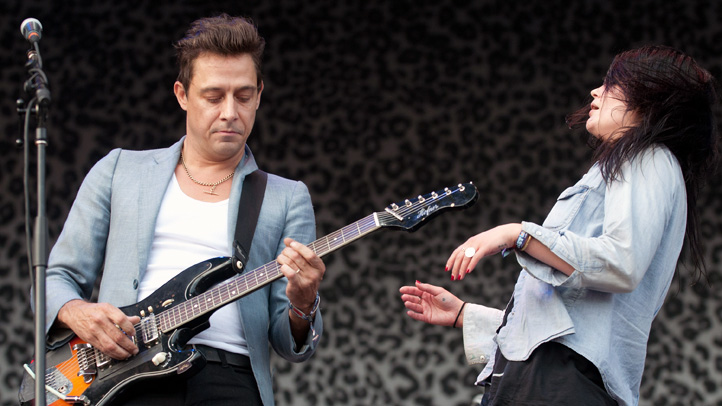 The rumors, speculation and yes, Twitter leaks, come to an end this week.

Lollapalooza officials will release the lineup Wednesday morning for this year's festival, scheduled for August 3-5 in Grant Park.

The lineup announcement traditionally kicks off the rush for tickets, but if you're the type who doesn't mind throwing caution to the wind and plan to attend regardless of who's playing, $230 three-day festival tickets are already on sale.

If you want to be the among the first to know who will be performing, Lollapalooza will make the announcement via its Facebook and Twitter accounts.

As usual, Lollapalooza organizers have been coy about trickling out the list of performers. Over the past few weeks, they've been featuring ads with lyrics from festival bands, revealing acts like Black Sabbath, the Red Hot Chili Peppers, Florence and the Machine and At the Drive, according to The Huffington Post.

Another Web site, Prettymuchamazin.com, claims to have discovered a leaked memo with the entire lineup, so believe what you will.

Wicker Park's Debonair Social Club will be hosting a Lollapalooza Announcement Party on Tuesday from 10pm – 2am. They're banking that the lineup will be released at midnight.

DJs such as Greg Corner, Matt Roan, Team Bayside Hight and Dani Deahl will be in the house, along with local rapper Hollywood Holt will be spinning hits from last year's festival performers.

The event is open to the public.