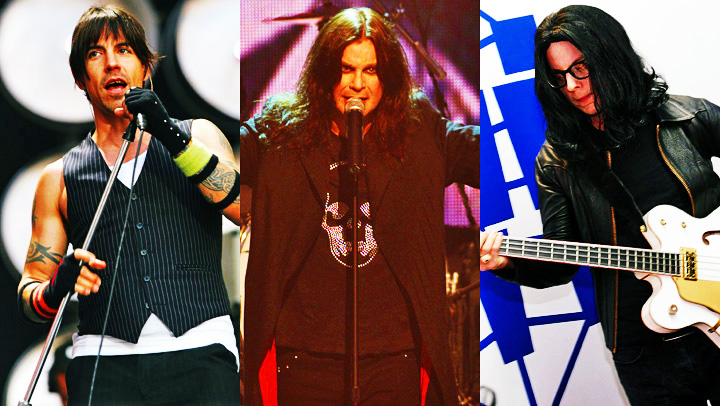 If you've ever been to Lollapalooza, then you know that nothing ever goes according to plan, but you can at least start out with good intentions with Tuesday's official release of the performance schedule.
Laura Doherty gets the distinction of officially kicking off the festival on August 3rd at 11:30 a.m. on the Kidz Stage, and a Childish Gambino, Justice, Jack White and Kaskade shut things down on August 5th.
In between, there'll be plenty of other choices to make, especially given the difficulty of covering a lot of ground in Grant Park during the crowded festival. Florence + The Machine or At The Drive-In on Sunday evening? Alabama Shakes, The Temper Trap or even B.o.B. late Saturday afternoon? Frank Ocean or Santigold on Saturday evening?
SPECIAL SECTION:
Lollapalooza Music Festival
You have a couple of months to figure it all out. Getting tickets, if you haven't already, is another matter. Single-day and three-day passes are completely sold out.
The only remaining tickets are travel packages that include hotel rooms.