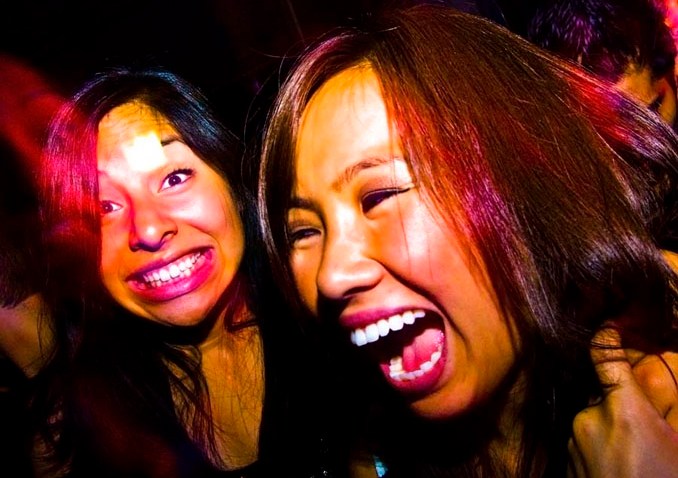 If you weren't able to snag a Lollapalooza ticket there's still a way to get in on the musical flavor that weekend.

Festival organizers unveiled the official list of after-parties for the August 2-4 extravaganza.
SPECIAL SECTION: Lollapalooza 2013

Many of the bands and DJs who will be performing at the festival will have late night sets at area concert halls.

Check out the likes of the Smith Westerns at Lincoln Hall, Lana Del Rey at House of Blues, The Lumineers at The Vic Theatre and more for a total of 37 sets.

Tickets go on sale Friday at 10 a.m. Visit Do312.com for a full list of shows and ticket information.