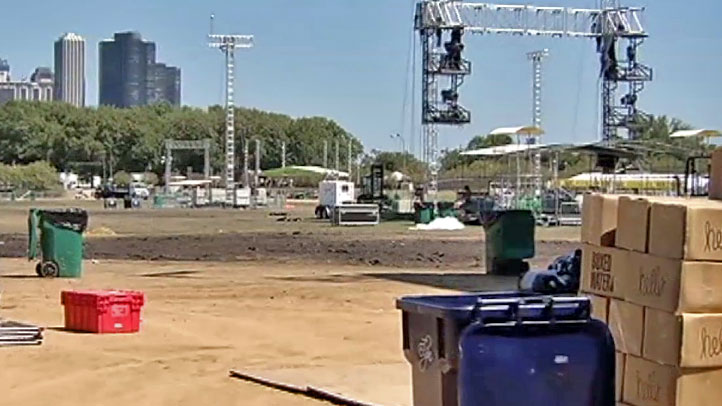 Work to repair Grant Park after this year's Lollapalooza music festival has been completed.

The festival promoter paid about $350,000 -- about $200,000 more than originally estimated but far less than the $1 million needed a year ago -- for the repairs.

"We are thrilled to have completed the work to restore Grant Park as expected and that Mother Nature continues to cooperate," Park District General Superintendent Mike Kelly said in a statement.

Landscape improvements began at the park's north end at Butler Field. Soil replacement, seeding and aerating were completed within two days and after three weeks resulted in a lush, new lawn.

The installation of new sod and irrigation in Upper Hutchinson Field aided the turf grass in growing as quickly as possible, the park district said. Grading of surfaces and minor shrub replacement were also coordinated in several areas.

The work was overseen by the park district and completed by several Chicago-based landscaping firms.