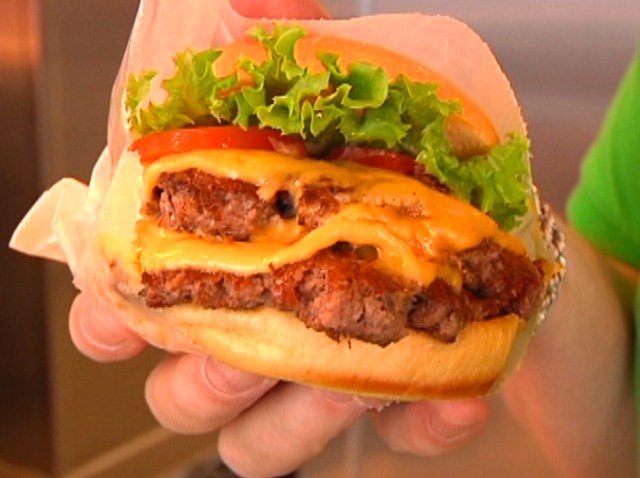 Pitchfork and Lollapalooza are two music festivals with distinctly different flavors. But which one has the most flavor?
Local food critic Michael Nagrant and Sound Opinions producer Robin Linn this week debated the culinary merits of Lollapalooza and this weekend's Pitchfork Musical Festival.
Seeing how Lollapalooza's Culinary Director and star chef Graham Elliot Bowles nabbed restaurants like Big Star, Sunda and The Southern, the consensus clearly favors Lollapalooza.
"It's like [Pitchfork] is this agile, indie website that came up and now the way they're picking their food vendors is like they're working on the typewriter again," Nagrant says. "They've kind of taken a step back compared to what they're doing at Lollapalooza this year."
Among their festival recs, Linn is looking forward to Cevapcici at Pitchfork, while Nagrant can't wait for a stab at Graham Elliot's lobster corn dogs at Lolla.
Linn notes that anything in 90-degree heat is difficult to eat, suggesting "to indulge in a nice, air conditioned meal at a restaurant" after both of these festivals. The two also pick their favorite music and food pairings: Linn nixes watching dream-pop band Beach House and eating something heavy, like rib sauce, while Nagrant says to avoid "hitting the nosh pit before the mosh pit."
The full program can be listened to at Eight Forty-Eight on WBEZ (the food debate occurs at the 46:23 mark). [WBEZ]
Before you head to Pitchfork Music Festival this weekend, make sure to check out our Feast list for the Pitchfork Pre-Game.