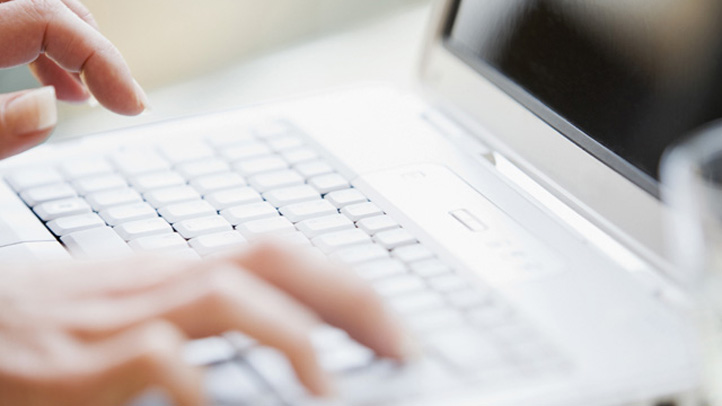 Non-profits face the same issues that other small businesses do, but often lack the funds to run at top speed. Perhaps they can't hire an employee to design their website, or even an outside contractor.
One local consulting firm wants to help.
Herring Consulting, a small Downers Grove web design and development firm, is holding a contest for non-profit organizations whose main focus is "to help mankind and change the world." Herring says it understands that some of these businesses don't have the resources to launch an effective web site for distributing their message. Its development team will work with the organizations to design and implement a site that allows them to publish content and connect with the community.
Ultimately they will provide a customized website based on the open source platform, Drupal 7. This is estimated to be valued at $54,000. Judges will base their decision based on information sent in from the companies themselves, and through feedback on Herring's Facebook page.
Applications are being accepted through May 31, 2011 through the Herring Consulting website. An initial listing of candidates will be available starting May 15th, 2011. Results of the contest will be announced on June 15th, 2011.