A local Olympic hopeful made it one step closer Thursday to the 2012 Olympic Games in London when she clinched an automatic spot after a rowing win.
Sarah Zelenka (Itasca Ill.) of the USRowing Training Center and partner Sara Hendershot (West Simsbury, Conn.) won the women's pair race for lanes at the 2012 Olympic Trials-Rowing at Mercer Lake in West Windsor, N.J. earning an automatic spot on the U.S. Olympic Team- pending final approval by the United States Olympic Committee.
The two finished ahead of USRowing Training Center team members, University of Notre Dame alumnae Amanda Polk and her partner Jamie Redman of Spokane, Wash., overtaking and defeating the five-time national team members who recently set a world record for time at the Samsung 2012 World Rowing Cup in Lucerne, Switzerland.
The men's pair final, scheduled later today, is the last event for the 2012 Olympic Trials-Rowing. Local male rowers Ross James and Grant James, of Dekalb, Ill. are headed to London representing the U.S. men's eight after an Olympic qualifying regatta held in Lucerne, Switzerland.
The official U.S. Olympic Rowing Team will be announced June 22. Catch the finals of the 2012 Olympic Trials-Rowing on June 23 from 6-7:30 p.m. EDT on NBC Sports Network.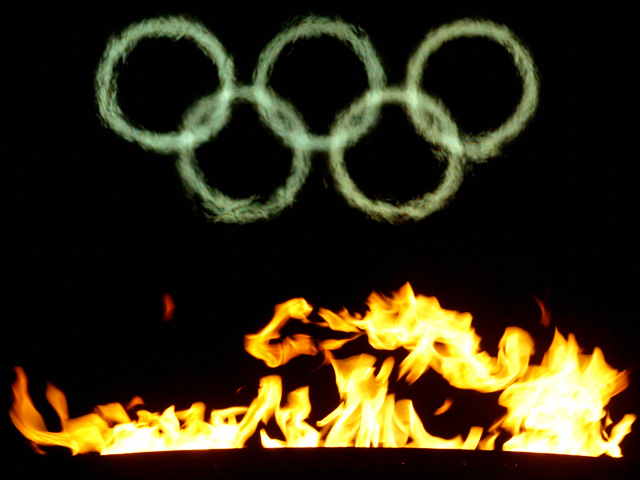 Here's your chance to medal in news reading. Stay up to date with all things Olympics when you sign up for the NBCChicago.com Olympics Newsletter. We'll deliver headlines from the London 2012 Games straight to your inbox. What could be better!