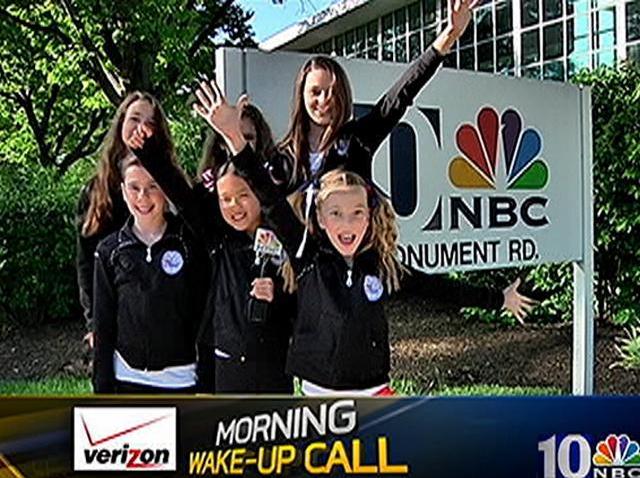 The founders of a local Chicago brewery are bringing together their love for comics with their love for craft beer. The result? A rather unique-looking comic book.
Arcade Brewery will release its first volume of "6-Pack Stories" on Wednesday with the debut of "Festus Rotgut: Zombie Cowboy." The comic is written and illustrated on the beer labels for their new brew, a black wheat ale, and is described by its creators as a western zombie comic.
Arcade co-founder Lance Curran said the team wrote the story first and then brewed the beer to match. Co-founder Chris Tourre, who brewed the beer, said the dark wheat ale was a perfect fit for the story of its protagonist Festus Rotgut.
"Since there are zombies, I immediately thought something dark," Tourre said. "Driving a herd of cattle across the dusty landscape also made me immediately go to a dry wheat beer."
The beer features marshmallow and caramel flavors and has a spicy finish, according to Tourre.
Arcade Brewery employed some big players in the comic book world to write and illustrate "Festus Rotgut: Zombie Cowboy." Comic book writer Jason Aaron, who worked on Thor, wrote the story, and artist Tony Moore, who worked on The Walking Dead comic books, illustrated it.
Festus Rotgut will only be available for a limited time in Chicago-area bottle shops. It can also be purchased online at West Lakeview Liquors, The Beer Temple and Binny's Beverage Depot.
Arcade Brewery will host tastings of Festus Rotgut on Wednesday at Kimbark Beverage Shoppe (1214 E. 53rd St.) from 7 to 9 p.m., Binny's Beverage Depot in Lincoln Park (1720 N. Marcey St.) from 6 to 8 p.m., West Lakeview Liquors (2156 W. Addison St.) from 7 to 9 p.m. and Bottles and Cans (4109 N. Lincoln Ave.) from 7 to 9 p.m.