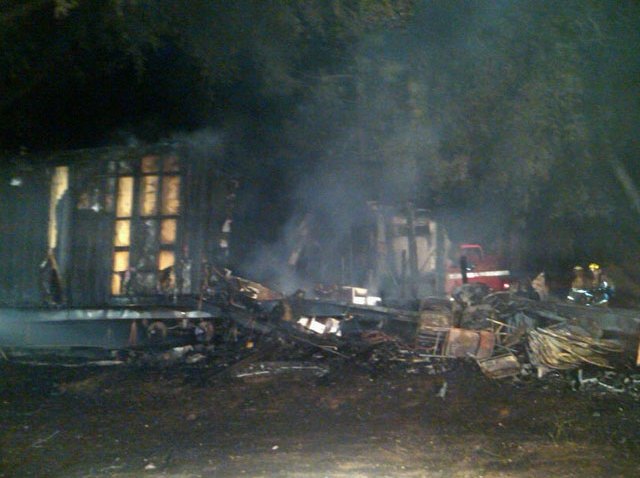 With so many stores offering up Black Friday deals, it can be tough to decide where to go.
To make bargain hunting a little easier this year, personal finance site WalletHub has released a list of "2014's Best & Worst Retailers for Black Friday Deals."
The list, which the company said intends to "help consumers maximize their savings this year," is based on a survey of 5,525 deals from Black Friday ad scans from 21 of the biggest U.S. retailers, according to researchers.
The list named J.C. Penney as the top retailer for Black Friday deals, with an average discount of 65.44 percent.
Also named among the best retailers were Macy's, Rite Aid, Meijer, Sears, Walgreens, Office Depot and OfficeMax, Ace Hardware, Kohl's and Staples.
Sears was dubbed the best retailer for those looking for deals in apparel, accessories and appliances, Office Depot and OfficeMax had the best discounts on electronics and computers, Macy's topped the list for discounts on consumer electronics as well as consumer packaged goods, Kohl's had the best deals on toys and furniture and Kmart was the top retailer for jewelry discounts.
Among the stores with the not-so-great discounts were Wal-Mart, Best Buy, Amazon, Big Lots and Costco, which all had average discounts less than 32.16 percent.
In addition to traditional deals this year, several retailers are offering pre-Black Friday sales and others are extending the shopping event into a days-long affair.
Experts say shoppers are better off mapping out their Black Friday plans beforehand.
"One way of making sure that the sales are real sales is to know ahead of time what exactly we want/need to buy and what the cost is before this event and where the best prices are and then compare them to what is offered on Black Friday," Tahira K. Hira, professor of personal finance and consumer economics at Iowa State University told WalletHub.
Hira also recommends making a list of needs ahead of time and sticking to that list to avoid overspending.
At least four major retailers were not included in the WalletHub survey as they did not provide data on their Black Friday deals. Those stores include Apple, Home Depot, IKEA and Lowe's.