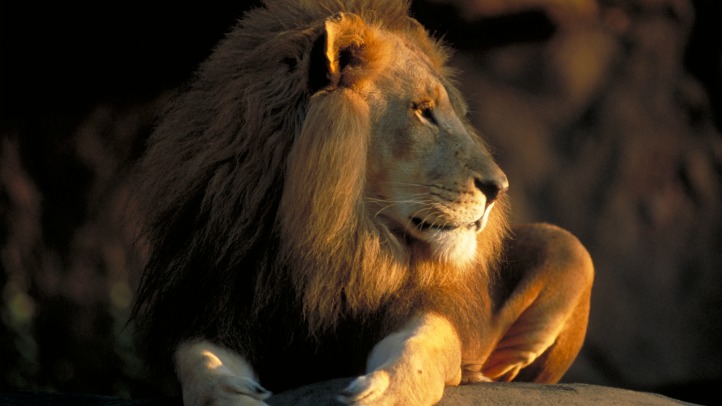 An 18-year-old lion at the Lincoln Park Zoo was euthanized this week after suffering from several geriatric-related health problems, the zoo said Wednesday.

Adelor was a resident of the zoo for 17 years and fathered five cubs.

"He would often be seen lying on the top of the large boulders of the exhibit where he could survey his territory and monitor his pride," said Mark Kamhout, zoological manager, in a statement.

"Guests of all ages would flock to the lion exhibit when Adelor began roaring as he announced his territory several times a day," Kamhout said. "He was a wonderful leader of the pride and was very protective and affectionate of the females under his care."

He leaves behind Myra, a 15-year-old female lion, at the zoo.

Wild populations of African lions are native to the southern Shara Desert down to southern Africa, excluding the Congo rain forest region. Life expectancy for these animals is 14 years.

Zoo officials plan to locate likely candidates that could build up the African lion population at the zoo.