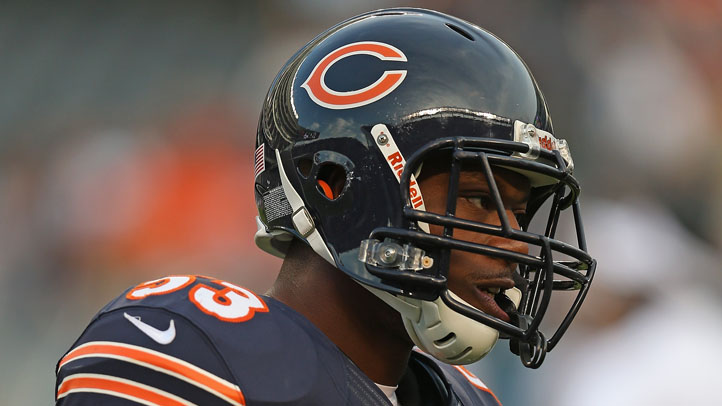 Because of free agency, the Bears had to say goodbye to a longtime linebacker. As reported by ESPN Chicago, Nick Roach, the Northwestern product who has been with the Bears since 2007, signed with the Oakland Raiders early Friday morning.
Because of their free agent signings early in the week and Henry Melton's expensive franchise tag, the Bears are up against their salary cap. They wanted to keep Roach -- just like they want to hold onto longtime star Brian Urlacher -- but they only have so much money to spend.
Roach may not be the only starter the Bears will lose this week. Guard Lance Louis visited with the Dolphins. Urlacher reportedly has interest from the Vikings, Cowboys and Cardinals. It's not that the Bears don't want to hold onto any of these players. But it's about finding the right price the Bears can pay.
Copyright FREEL - NBC Local Media