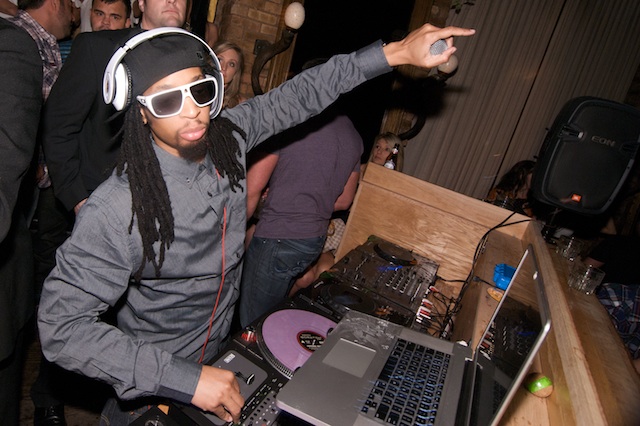 What?! Okay.

They won't be "beating up the beat" at Volleywood this summer but you'd better believe they'll be getting crunk.

Chicago Sport and Social announced Monday that Jersey Shore's DJ Pauly D will not headline the July 9th bash at North Avenue Beach, but southern crunk-master Lil John has stepped in to replace him.

Pauly won't be able to make the gig because MTV changed its shooting schedule for season 5 and is now requiring the cast to be in Seaside Heights, NJ for the month of July.

Volleywood is dubbed as the city's biggest beach party and sand volleyball tournament, with more than 300 teams competing for cash prizes.

More than 5,000 partygoers typically attend will be transported to the ultimate fantasy beach bash filled with food, drinks, sun, competition and live music.

The day-long festivities include live performances by Too White Crew and DJs Rock City and Ryan Pullano before Lil John takes the stage.

General admission tickets are $10 and VIP cabanas are also available. Visit Facebook.com/ChicagoSocial or call )312) 850-8196 for more information.