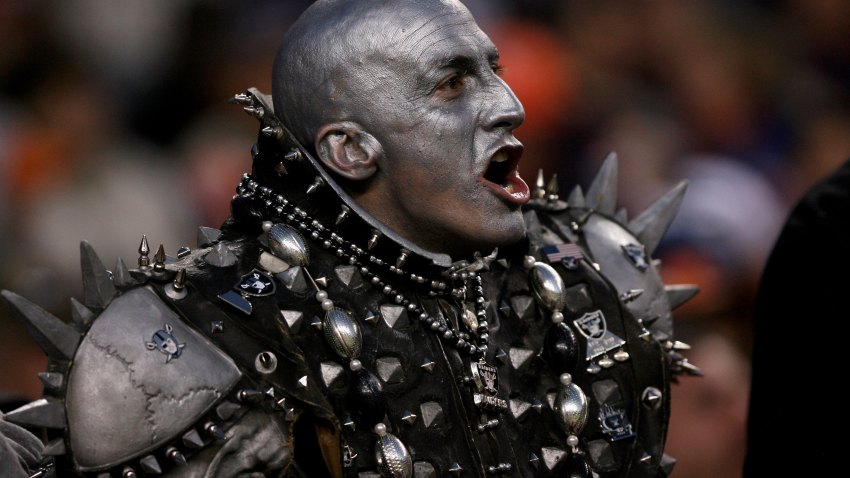 The Tampa Bay Lightning have made several attempts to keep Chicago Blackhawks fans out of their stadium, but now, an Army Captain and Lightning fan has spoken out about the team's practices.
Paul Dhillon found out he would be stationed in Fort Knox, Kentucky for five weeks of Army training during the Stanley Cup Final, so he reportedly tried to sell his season tickets, located right behind the Lightning bench, on a secondary market.
Dhillon told the Tampa Bay Times that he sold two tickets for Game 2 of the Stanley Cup Final through Ticketmaster's resale exchange accessed through the Lightning's website. He then received a phone call from the Lightning front office telling him they were taking the rest of his tickets.
A day later, Dhillon said he was told he could still use his tickets, but only if he personally picked them up from will call or gave will call the name of a Lightning fan to take them.
Dhillon reportedly said that while he agrees with the policy as a Lightning fan, he can't control who purchases his tickets and he felt the team was "strong-arming" him.
It wouldn't be the first time the Lightning have tried to keep Hawks fans out of their arena.
Continuing a policy that they have had in place throughout the postseason, the Lightning prohibited fans sitting in certain sections of Amalie Arena from wearing Blackhawks apparel.
"Chase Club and Lexus Lounge ticket holders: Please note that for all 2015 NHL Playoff Games at Amalie Arena, only Tampa Bay Lightning apparel (or neutral) will be permitted in these club and adjoining seating areas. Fans wearing visiting team apparel will be asked to remove them while in these areas."
The Lightning also prohibited fans with zip codes outside of Florida from purchasing tickets on either the team's website or on secondary markets.
If fans tried to sit in the restricted areas while wearing Blackhawks gear, the Lightning said they would either be asked to remove it or they will be switched to a seat in a different part of the arena, according to the Lightning.
Lightning CEO Tod Leiweke told the Tampa Bay Times the team may have gone too far in Dhillon's case and the team owes him an apology. The Lightning did not immediately respond to NBCChicago's request for comment.
Dhillon was later able to print, transfer and sell his tickets online.