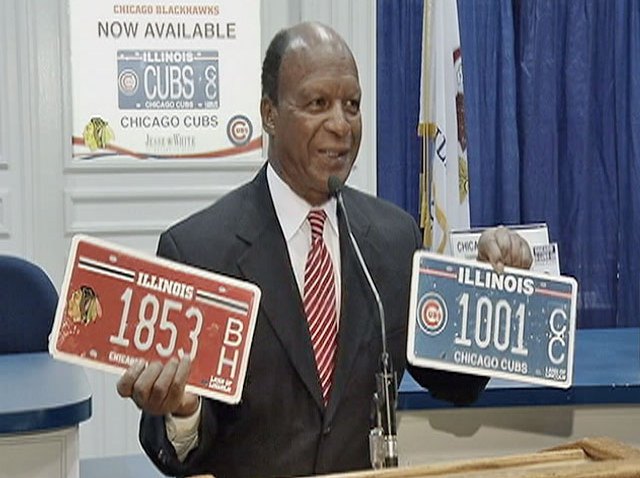 Illinois drivers will need to fork out a couple more dollars each year for their license plates if the Illinois House passes a plan to help finance state parks with extra cash from the tags.

Should the plan go through, revenue from a $2 fee hike would support the Department of Natural Resource's budget as an alternative to a parks fee.

License plates fees, currently at $99 have remained flat since 2009, when they were increased by $20.

The Department of Natural Resources is looking to fill a $31 million hole in it's budget and the revenues would fund park maintenance and operations.

<a href="http://

<a href="http://

News breaks at inconvenient times. Stay tuned to NBCChicago wherever you go. Download our iPhone and iPad apps, now available on the iTunes App Store. Get your iPad App. Get your iPhone app.