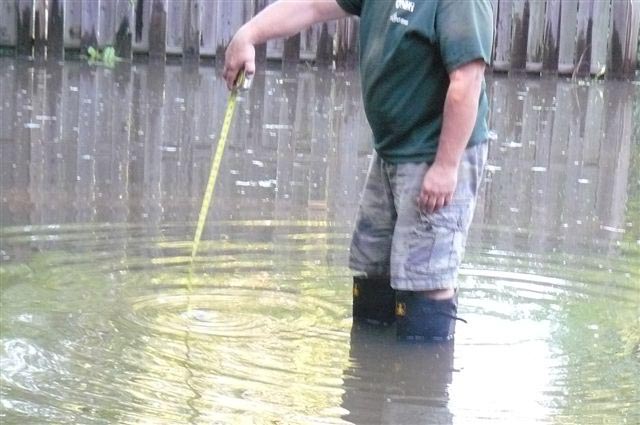 Even though Chicago is not facing a hurricane in the near future, it's brought disaster planning to the minds of many small business owners. Most have probably considered the possibility of a fire or flood destroying their business, so there's plenty to learn from the beleaguered small business owners on the East Coast. Here are several ideas to prepare for the unknown, in an article from SmallBizTrends:
Have a line of credit available. If you pay it off on time, it strengthens your credit rating; more importantly, it's there to draw from in emergencies.
Manage your cash flow well. Schedule only the amount of staffing you need to run efficiently, and manage fixed costs – like rent. And keep in mind, seasonal businesses like landscaping, construction and tourism have always had to manage their cash flow when business is good to survive during the lean periods.
Don't put all your eggs in the insurance basket. Insurance companies take time to pay off claims, so you're stuck with nothing when you need it most. Also, they are a business looking to make money, too.
Leverage technology. Online loan processing can be more efficient by connecting borrowers with lenders that meet certain criteria, which saves time.
We may feel lucky to live in the Midwest, but we have our share of weather-related troubles too, so channel your inner Boy Scout and be prepared.
Read the rest of the article
here
.