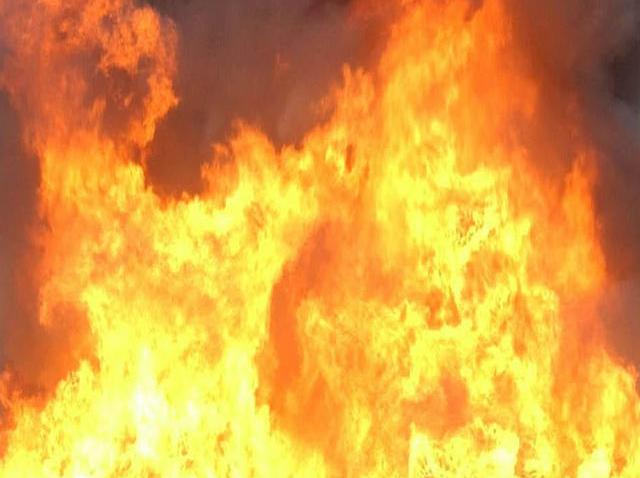 Officials say a fire at a southwest suburban scrap yard is under control.

Fifteen fire companies responded Monday evening to the scene, at 16229 New Avenue, in Lemont. A company named Scrap Processing Ltd. is listed at the address.
Firefighters had stretched their hoses across the tracks, according to the Lemont Fire Department. That led to a delay for Metra service heading to Joliet. Commuters were taken as far as Lemont and then bused to their destination.

View Larger Map