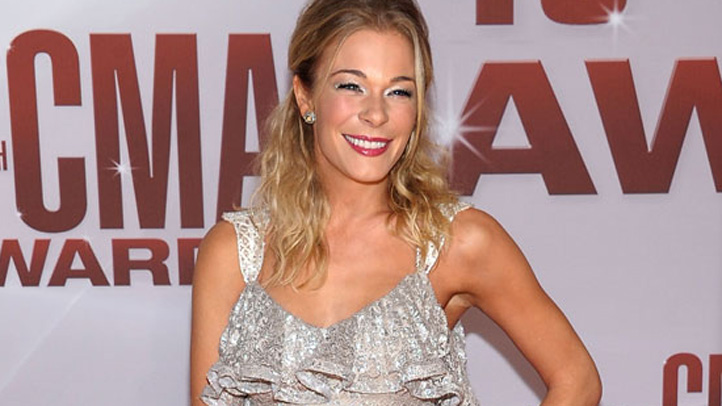 Whether you're into clothes, hitting the gym, trolling for fine art or even stalking celebrities, there's a little something for all of you at the Fashion, Fitness and Fine Art event hitting the Hotel Palomar on February 25.
From 6-9pm join Lookstyle, Barre Bee Fit and Bright Pink for a fun event that gives back to women everywhere.
Enjoy appetizers, cocktails and even an appearance by Leann Rimes-Cibrian and Eddie Cibrian during the course of the night.
A silent auction will feature donations from Brian Atwood, LeAnn Rimes, Carlos Boozer and more.
Art buffs can get their fix by watching artist Jaime Lynn Henderson from Bravo's "Work of Art" as she paints throughout the evening.
Tickets are $100 and can be purchased on Eventbrite. The ticket price includes appetizers and cocktails. Cocktail attire is recommended.