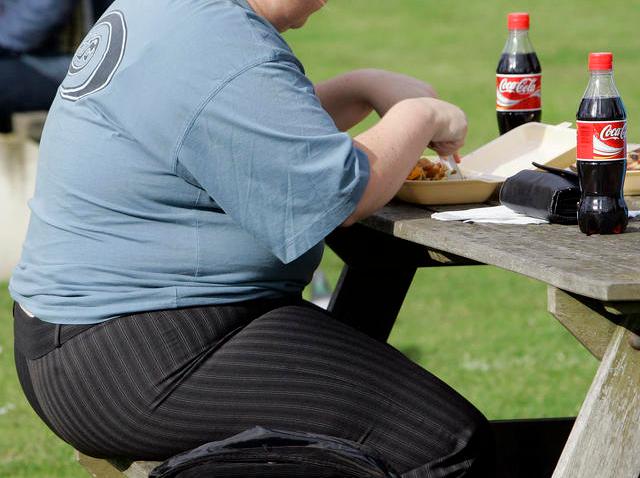 New research sheds light on why Chicago is considered one of the fattest cities in the country.
Our sloth-like teenagers apparently don't develop good habits.
According to the Children's Memorial Research Center physical activity by Chicago teenagers is "strikingly low."
The center surveyed Chicago Public School teens to find out how much time they spent on the computer, watching TV and in physical education class.
It found just 19 percent of the city's 12th graders got the recommended amount of exercise. Overall just 42-percent of Illinois teens made the grade.
The CDC recommends participating in activities like walking or running at least 60 minutes a day.
It credits exercise with improving bone strength, reducing fat and increasing mental health.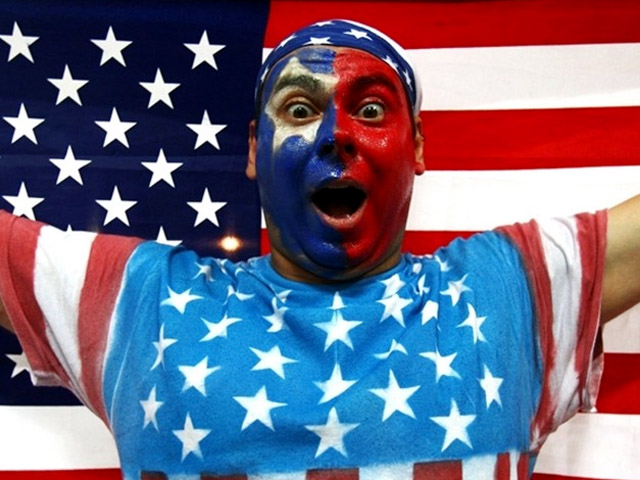 It's snow joke: The Vancouver Winter Games are here! Check out NBCChicago's full coverage, fan us on Facebook, and follow us on Twitter.

Copyright AP - Associated Press