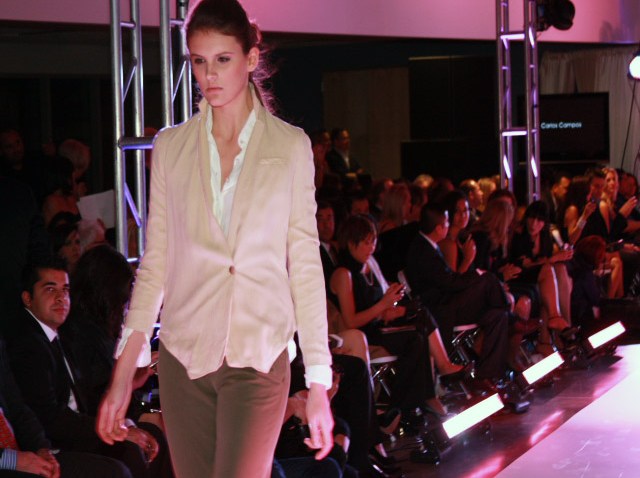 Chicago's Latino fashion community takes center stage over the next week.

The fifth annual Latino Fashion Week kicks off November 1, and continues with six days of runway shows, parties and special events.

All of the fashion shows will take place at the Zhou B Art Center (1029 W. 35th St.) this year.

This year's theme is "Art in Fashion," and the goal is to support and showcase local and national Latino designers and models.

The shows and events range from the opening night red carpet reception, to vintage-style shows and a teen day.

Click here for the full schedule and ticket information.