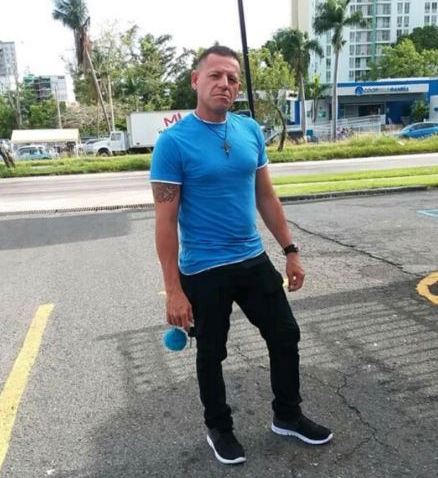 "Making a Murderer" has clearly captivated the nation, and it appears even "Late Night" host Seth Meyers has joined in on the obsession, making his own version of the 10-episode Netflix documentary.
Meyers released his parody version titled "Making a Talk Show Host" on Monday night. The short clip follows Meyers' struggle to return to work while on vacation.
Mirroring the accents of many Manitowoc County, Wisconsin residents featured in the documentary, an "NBC staff member" has a conversation with Meyers telling the talk show host he needs to return to work, even though Meyers says he's only been gone for two weeks.
"I gotta come back?" Meyers says.
"They don't got no more reruns," the staff member replies.
"Oh no?" Meyers asks.
"No," the staff member tells him. "They're out. So, uh…"
The conversation continues for a little more than a minute, culminating with a photo of Meyers' face partially covered by a beard that clearly resembles the facial hair Steven Avery had in recurring images in the documentary.
"Making a Murderer" depicts the story of Avery, a Wisconsin man who was imprisoned for 18 years and later exonerated for sexual assault. Avery went on to sue Manitowoc County officials for $36 million. Soon after county officials were deposed in that lawsuit, Avery was accused of murder in the killing of Teresa Halbach, a 25-year-old photographer.