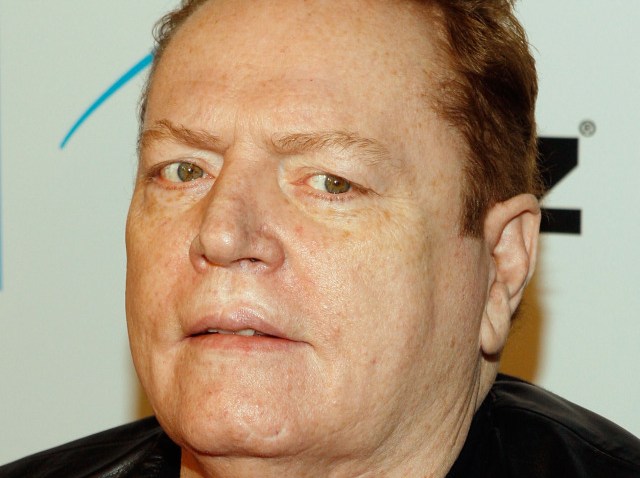 The controversial publisher of Hustler magazine is headed to Chicago.

Larry Flynt will be at the grand opening event on Sept. 7 for the Hustler Hollywood store at 3161 N Broadway.

According to a store employee, Flynt will appear from 7-9 p.m. with a bevy of "Hustler Honeys," and will sign copies of his new book "One Nation Under Sex."

No RSVPs are required to attend the event, and the first 50 in line will receive Hustler gift bags.

Flynt has waged several notable First Amendment legal battles regarding the regulation of pornography.

His life story was documented in the 1996 movie "The People vs. Larry Flynt" starring actor Woody Harrelson in the lead role.