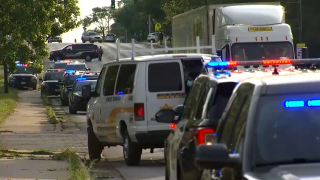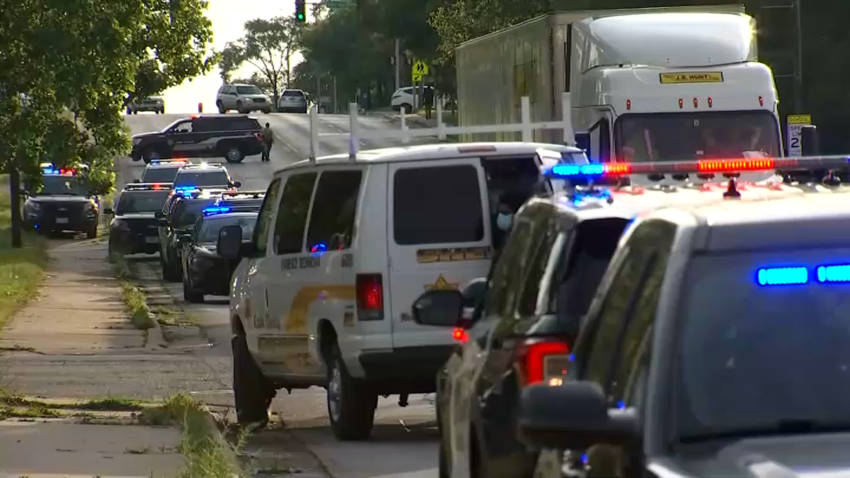 A Cook County sheriff's deputy fired at a suspect who displayed a gun while running from a traffic stop Sunday evening in south suburban Ford Heights, police said.
A Cook County Sheriff's Office deputy tried to pull a vehicle over in the area of Lincoln Highway and Lexington Avenue when numerous subjects exited the vehicle and ran in multiple directions, police said.
The deputy chased one of the suspects who stopped and produced a gun, and at that point, the deputy fired shots, according to the Cook County Sheriff's Office.
The offender then fled again, but was taken into custody a short time later, police said. No one was injured during the incident.