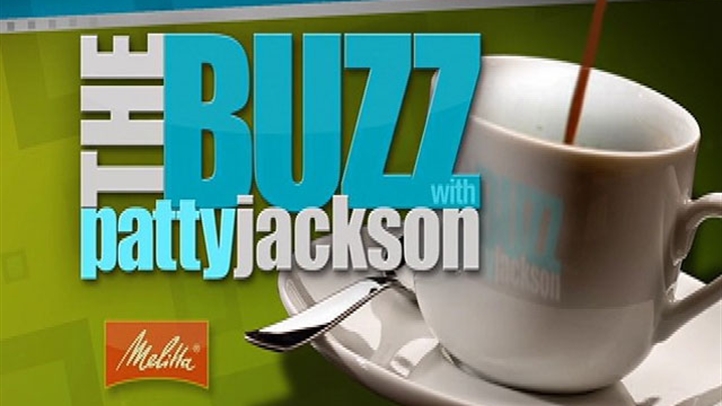 A small plane suffered some damage but the two men aboard were not injured when the aircraft lost power as it landed and had a hard landing Saturday morning at theLake in the Hills Airport
.

The first call came in at 10:40 a.m. of an aircraft off the edge of the runway at the airport on Pyott Road, south of Rakow Road, according to Lake in the Hills police Sgt. Terri Vollmer.

The responding police and fire personnel located a Mooney M20R, piloted by Michael Higgins of Palatine, near the middle of the airfield off the edge of the taxiway, according to a police release.

Also in the aircraft was instructor pilot Krzysztof Mariusz, of Chicago. Both men, one of whom is 57, were treated on the scene by responding medical units and released.

Preliminary information indicates the pilot was attempting to land when the aircraft lost power, causing it to veer off the runway, the release said.

The small, single-engine, 4-seat aircraft was scheduled to land at the airport, but it was a "hard landing,'' said Federal Aviation Administration spokesman Lynn Lunsford.

"After it landed it went off the edge of the runway into a ditch," said Lunsford, who said there were no injures.

Lunsford said the cause of the incident was under investigation.

The airport was temporarily closed while the area was inspected for further damage, according to the release.
Copyright CHIST - SunTimes