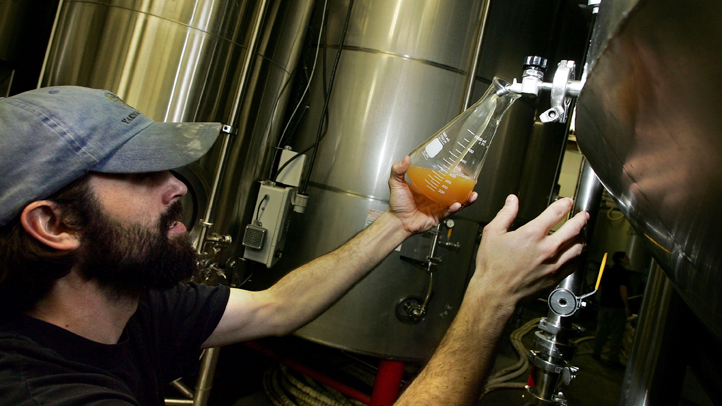 Chicago beer lovers have a new reason to raise a glass.

Lagunitas Brewing Company is opening a full-scale brewery in Chicago.

BeerPulse.com reports that the Lagunitas owner Tony Magee made the announcement on Twitter.

The brewery will be located on the 2600 block of W. 15th Street, the former Ryerson steel plant location where Cinescape Studios is also located.

It's expected to be a 250-barrel system that will be in full production by the fourth quarter of 2013, according to BeerPulse.

Magee is a Chicago native but the company is based in California. The company is one of the fastest-growing craft breweries in the country and is known for its tongue-in-cheek packaging on its bottles.