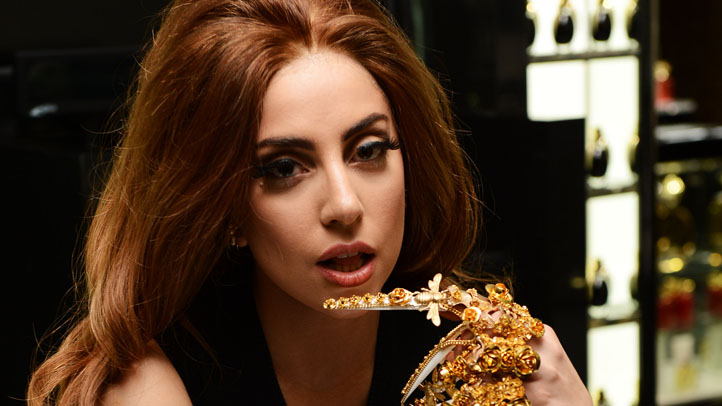 The injury that's forced Lady Gaga to cancel the rest of her tour isn't stopping the pop star from rolling around Michigan Avenue.

According to the Chicago Tribune, Gaga was spotted hanging out at Michigan Avenue Starbucks Saturday in the wheelchair she's dubbed "Emma" on Twitter.

Gaga reportedly went unnoticed until a group of kids came in the restaurant.

The singer is suffering from a case of synovitis (severe inflammation of joints), and hasn't been able to walk. She'll reportedly undergo hip surgery.

Gaga has spent a good deal of time in Chicago over the past few months, mainly hanging out with her beau, "Chicago Fire" actor Taylor Kinney.

Two United Center shows last week were among those canceled.