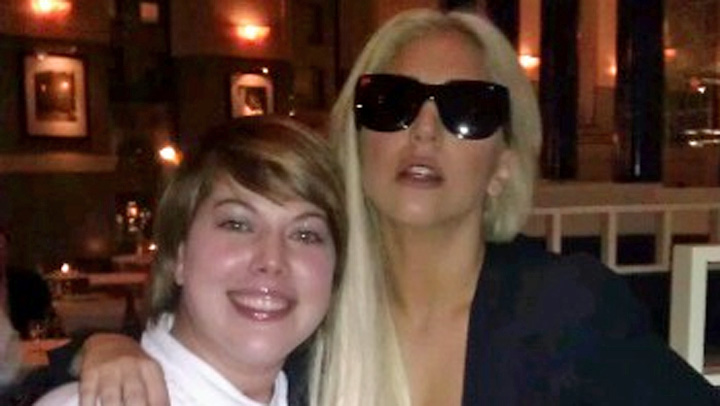 Her frame may say otherwise, but Lady Gaga apparently loves a hearty meal.

While in Chicago Sunday, she apparently went for some of the best the city has to offer, hitting up Spiaggia.

According to Eater Chicago, Gaga wanted to meet executive chef Sarah Grueneberg and try out her Top Chef finale menu, a five-course $145 per person feast.

Grueneberg was the runner-up in the most recent season of the reality show. The restaurant is replicating some of the dishes she created on show, offering a five-course menu that includes items like pumpernickel-crusted steelhead trout and veal cheek sand sweet breads.

Gaga was with her boyfriend, actor Taylor Kinney, who is in town filming a new TV show called "Chicago Fire."