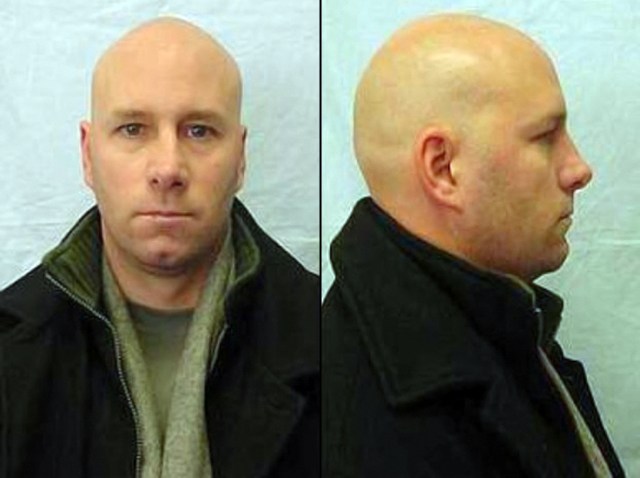 The cashed-strapped Cook County States Attorney's Office is blaming a clunker security vehicle for last week's fugitive manhunt.
The car from which Robert Maday made his infamous escape didn't have any special barriers or bars separating the front and back parts of the vehicle, like most police vehicles. The lack of partition allowed the prisoner to grab one of the officer's sidearms and make his dramatic escape.
According to former Cook County State's Attorney Dick Devine, the lack of security on such vehicles is due to budget problems, the Chicago Tribune reports.
Devine said he hopes any investigation will consider whether the escape was due in part to the lack of equipment.
But money – or the lack thereof – isn't the only problem that lead to Maday's escape.
The two Cook County state's attorney investigators behind Maday's escape were suspended after not following procedures that prescribe one officer to always stay in the back with the prisoner.
Maday is currently being held without bail at the Metropolitan Correction Center in downtown Chicago and is scheduled to appear in court Oct. 30 for sentencing on federal bank robbery charges.
Officers don't expect a repeat performance.
"He's surrounded by 40 U.S. Marshals with a ball and chain around his ankle," Rolling Meadows Deputy Chief David Scanlan told the Tribune.