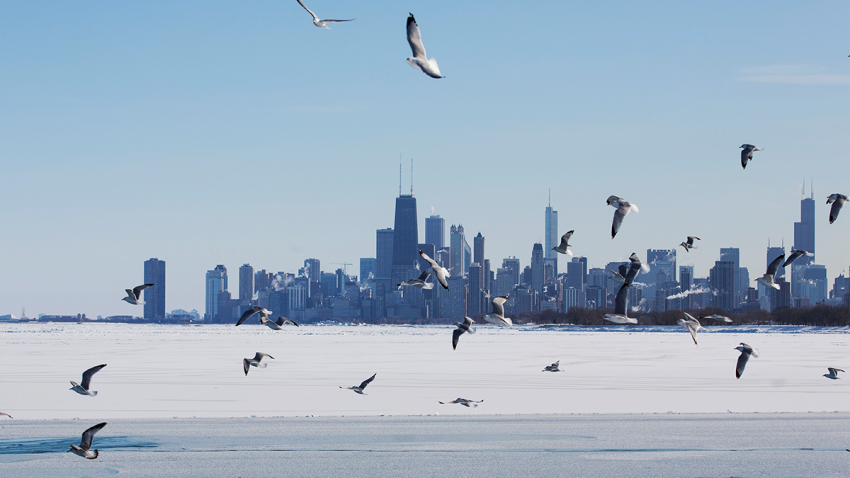 The National Weather Service has issued a La Niña watch that could mean changes for fall and winter weather this year.
The NWS said Thursday that there is a 70 percent a La Niña event could develop in the Northern Hemisphere this fall and may even continue into the winter months for the start of 2017.
If La Niña develops, it could mean changes in the weather for North America, though those changes will depend heavily on the strength of the weather event.
La Niña is the opposite of El Nino and represents periods of below-average sea surface temperatures across the equatorial east and central Pacific Ocean.
According to the NOAA, winter temperatures are warmer than normal in the Southeast and cooler than normal in the Northwest during La Niña.
If a La Niña event is strong enough, it could also mean above-average precipitation and cooler temperatures in the northern Midwest, which by winter could mean more snow.
It's not uncommon for La Niña conditions to follow an El Nino event. Both have the potential to last anywhere from nine to 12 months, but some prolonged events can last for years.
Earlier this year, the National Oceanic and Atmospheric Administration called for a near-normal Atlantic hurricane season, after three relatively slow years. But they also said climate conditions that influence storm development are making it difficult to predict how many hurricanes and tropical storms will arise over the next six months.
El Nino tends to reduce hurricane activity in the Atlantic, while La Niña tends to increase it.