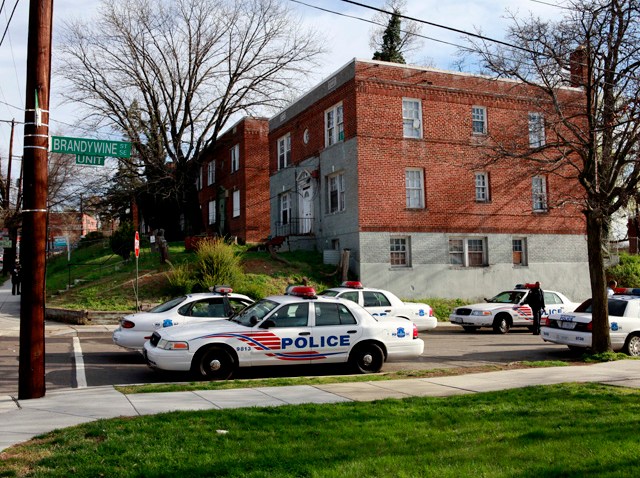 It seems that being a star Chicago Bears player doesn't necessarily make you the big man on campus -- even when it comes to a high school.
Bears offensive tackle learned that lesson Wednesday when he was booted off of Deerfield High School's practice field while doing wind sprints.
Long tweeted that he was kicked off the field by the school's athletic director.
"Remind me never to go train at Deerfield High School football field again," Long said on his Twitter feed.
Long did say he didn't tell the athletic director who he was, because he's "not much for that kinda thing."
The Chicago Tribune reports that the school doesn't allow outsiders to use the facilities during school hours for insurance reasons.
Remind me never to go train at Deerfield High School football field again.— Kyle Long (@Ky1eLong) July 16, 2014
Something about crushing optional 100 yard sprints that Deerfield HS doesn't like on their vacant fields— Kyle Long (@Ky1eLong) July 16, 2014
"@adamfish: @Ky1eLong did you tell the AD who you were and he/she still kicked you out?" No I'm not much for that kinda thing— Kyle Long (@Ky1eLong) July 16, 2014