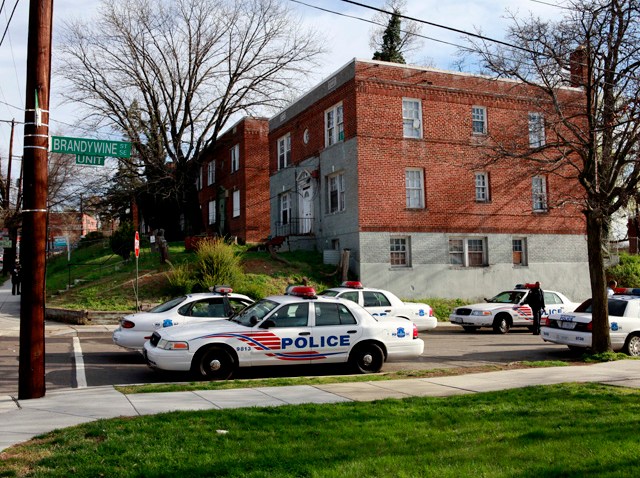 The Chicago Bears' offense received all sorts of accolades this season under the direction of new head coach Marc Trestman, and a look at the players they are sending to the Pro Bowl illustrates just how far they've come.
One player who helped Trestman's offense succeed was right guard Kyle Long, and he was rewarded with a selection to Sunday's Pro Bowl in Hawaii.
Long will be replacing San Francisco 49ers lineman Mike Iupati, who will miss the game due to injury.
Long, the 20th overall pick in the 2013 NFL Draft, started all 16 games for the Bears this season, and helped solidify a line that has frequently been a source of embarrassment for the team and its fans.
Long and company only allowed 30 sacks this season, fourth fewest in the league, and helped Matt Forte to rush for over 1,300 yards on the year.
Long will be joined by wide receivers Brandon Marshall and Alshon Jeffery, as well as Forte in Hawaii.
Tim Jennings was also named to the roster as a replacement on Monday.