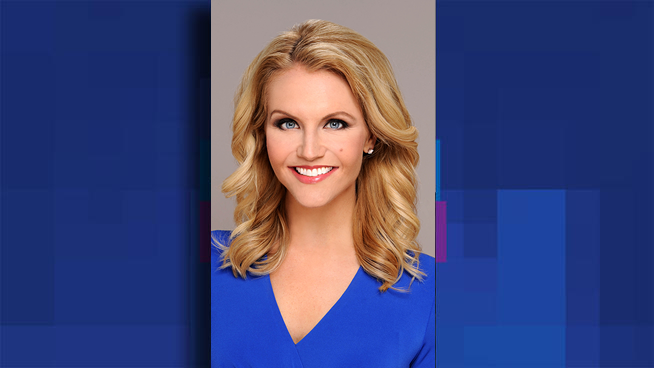 NBC Chicago's Kye Martin on Tuesday morning made herself available to chat with viewers about all things traffic, transit, and more!
The question-and-answer session took place on Kye's Facebook page. The chat remains on her page for you to recap.
Kye, a native of Seattle, joined NBC Chicago nearly three years ago and is passionate about transportation and commuting issues. She lives near Wrigley Field with her husband and twin boys.